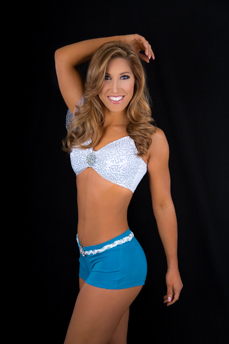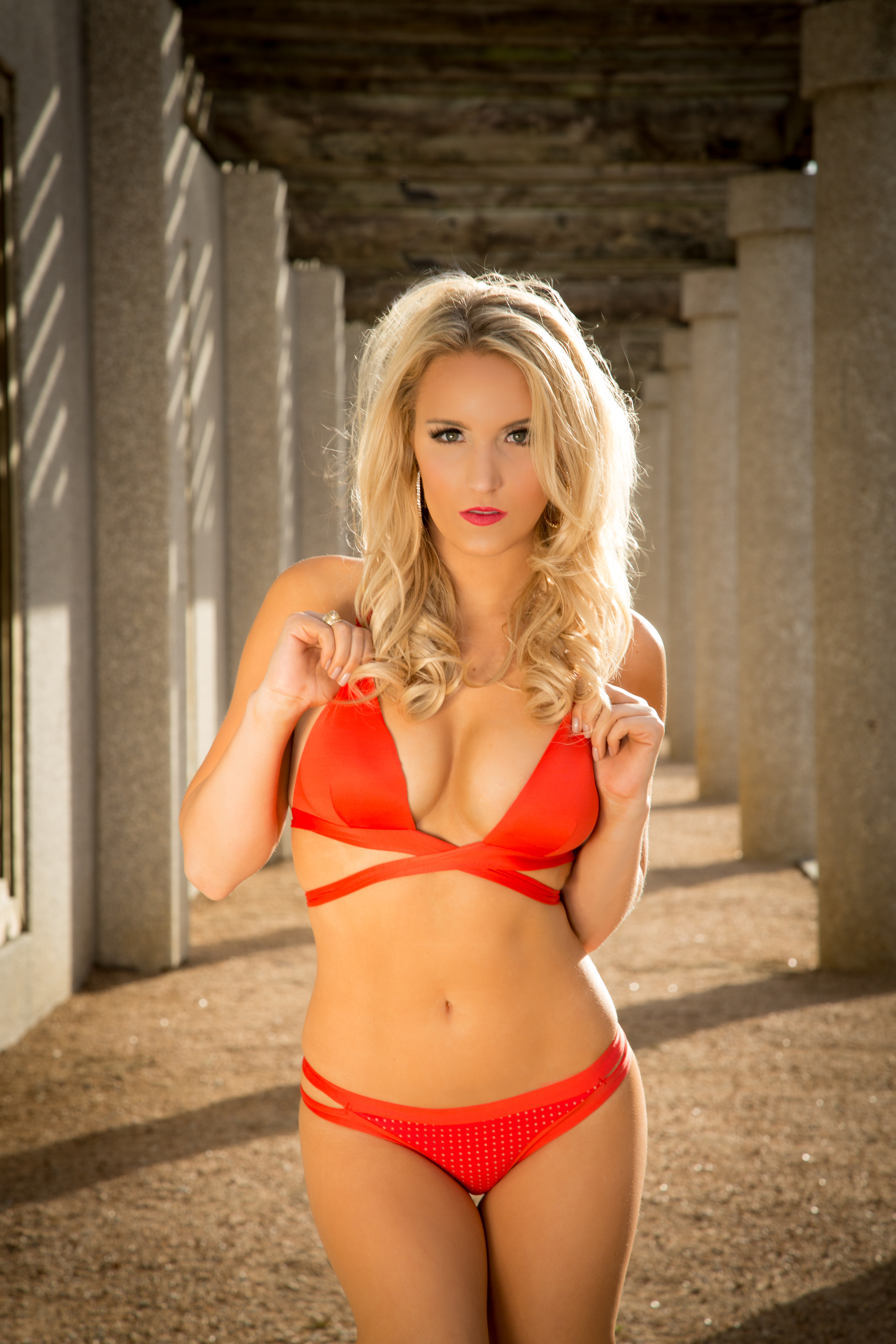 I have absolutely loved being able to be a part of these beautiful girls journey in becoming a Houston Texans Cheerleader. Whether it was In-Studio Sessions or On-Location; I strived to make each session unique, fun, and individualized based on each girl's personality. Getting to know them has been so much fun and I am truly so excited for the adventure they are continuing today with tryouts. My years with the Texans are amongst some of my happiest years and to be able to help girls achieve this goal brings me so much joy.
Huge shout out to my girl Liz Rivera who did majority of the girls' hair and make up. Liz was a four year vet, 2015 Pro Bowl Representative, and 2 year captain with the Houston Texans Cheerleaders. The individual attention she gave each of our clients was outstanding. As she did their hair and make up, she offered advice that only a former Texans Cheerleader could give.
To our clients---you know what to do. We have shared our knowledge with you and hope for your successes today. Go in and have some fun! Again, thank you for allowing us to be a part of it. Hopefully the next time we see each other, we will be HTC Sisters.
Lots of Love,
Amelia