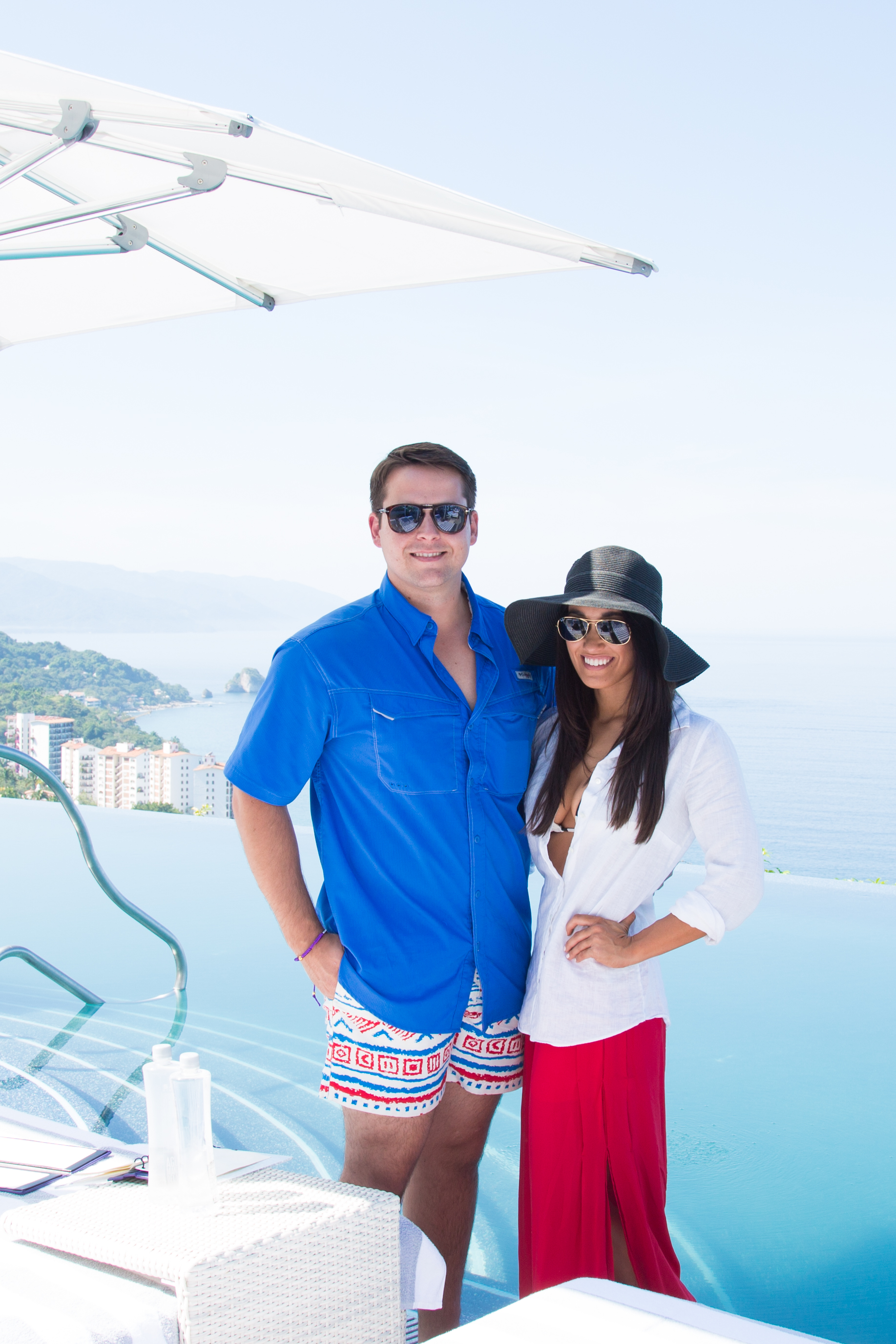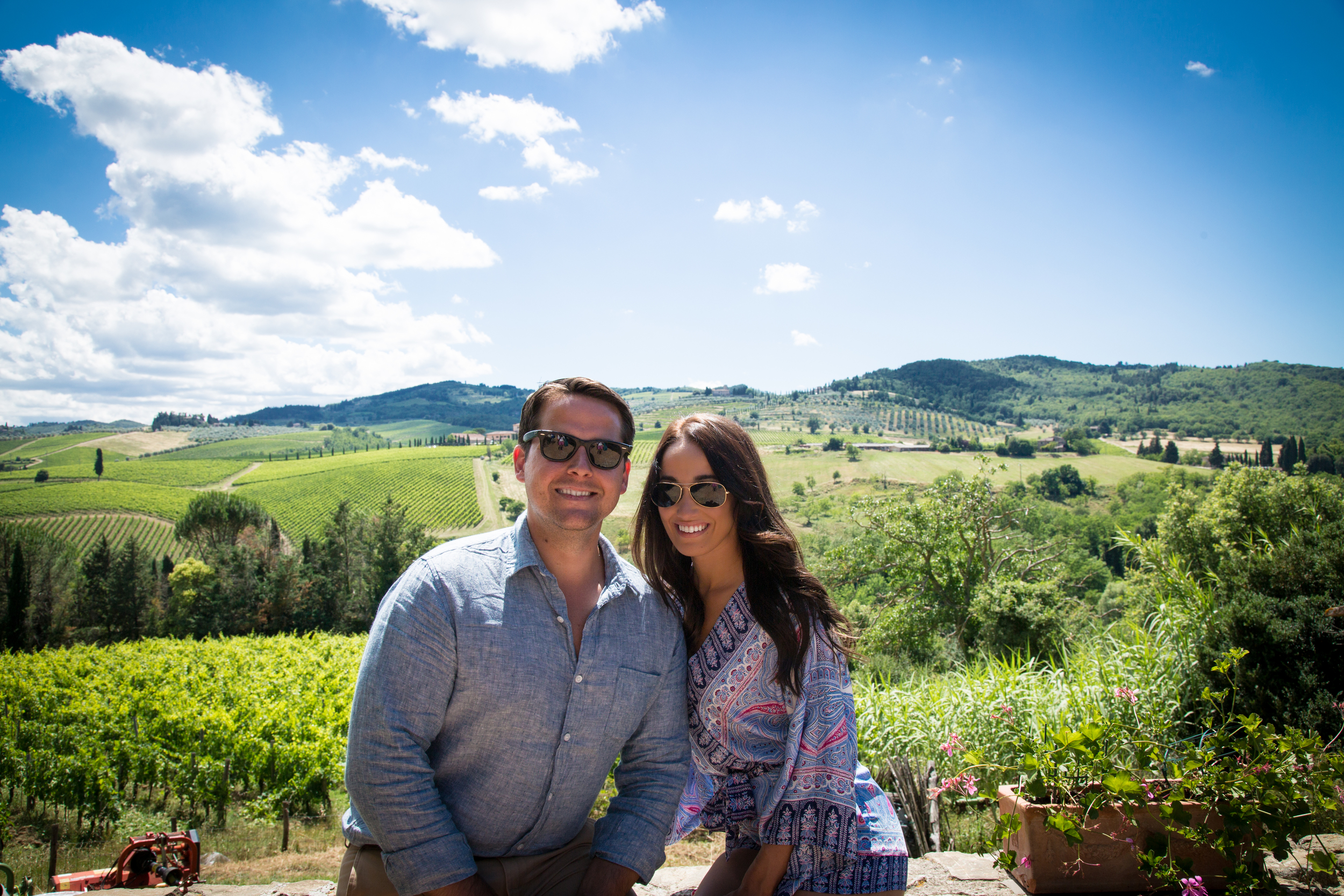 Well here I go – the first blog post of Amelia Rose Photography! It is amazing and so overwhelming to take a look at this site and see so many of my beautiful clients and their happy memories for this year. I feel so blessed that you all allowed me to be the one to capture your special moments.
It took me a while to figure out what my first post would be about. Should I run back one of my photo-shoots? Should I give some insight on how sessions work? I decided this post would be more personal and about my year along with a few thank you's.
It has been an adventurous year for my husband and I – we spent this past year traveling the world! I was a Houston Texans Cheerleader for two years and most of my time was split between my teaching career and my pro-cheerleading career. This was our first married year minus my pro-cheerleading career; so my husband and I decided what better time to travel than the present. (With that said---we didn't completely leave the Texans out of the equation! Many of my best friends still cheer for them and of course I had to go cheer my girls on from the stands! Needless to say; we hit up some Texans Games!) We also went to New Mexico, Italy, New York, Disney World, Harry Potter World, Wisconsin, Mexico and ended it out in Washington, D.C. for New Years! It was a perfect year filled with amazing memories.
Beyond all of the traveling, I spent this year building my portfolio. Every session was such a blessing to me. It was another friend or another family that believed in my craft. In this business, there is ALWAYS room to grow and I will continue learning and continue growing.
Last but not least, I'd like to give some thank you's
To My HTC Family: My first clients. I can never put into words how much you all mean to me and how much it meant to me that you would allow me to be a part of your tryout process over the last two years. From the bottom of my heart, thank you. #WhoAreWeHTC
To My Clients: Thank you for being a part of my first year! You all hold a very special place in my heart and I hope for many more amazing sessions to come!
Mom, Dad, Becca: You have always been my biggest cheerleaders. Thank you for your guidance in starting my new business and thank you for always being my constants. Love Ya "5"
Scott: My Mentor. My Yoda. Thank you for taking me under your wing and showing me the ropes to this beautiful and crazy life of being a photographer. I value your guidance and I value our friendship.
Last but certainly not least,
My husband: Thank you Alex for believing in me and encouraging me the whole way. I don't know how I got so lucky to have you as my husband, but I thank God everyday for you. You are the best. Cheers to another year of Adventure, Laughs, and Good Times with our friends and family!
– Amelia